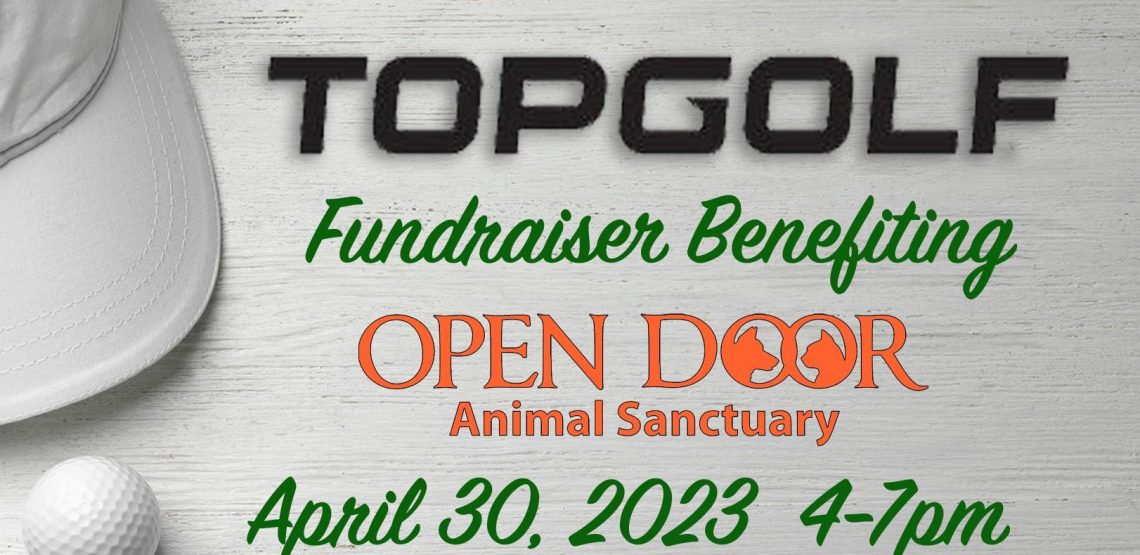 TopGolf Event – Sunday, April 30, 2023
You do not need to be a golfer to enjoy
TopGolf in Chesterfield!
  Join us for 3 hours of unlimited play and dinner in the Chairman's Suite on
Sunday, April 30th at 4 p.m
 $85 per person or $500 for a bay with 6 players. For more information please email Lynese at 
Development@odas.org
or call 636.671.3643.  Y
ou may also purchase tickets at odas.org/topgolf.
Sponsored by Welsch Heating and Cooling.